NEW Monaro concept unveiled?
Is the new Buick concept the NEW Holden Monaro? Fitted with a V6 twin turbo pumping out 400hp and over 300kW of raw power! This Buick was only released last night in Detroit.
Will this be the next Holden Monaro? We are hoping so. This vehicle has the right balance of technology and design to make it stand out and turn heads. Just to see the Monaro badge back next to the lion would be exciting.
Have a look at the interior below…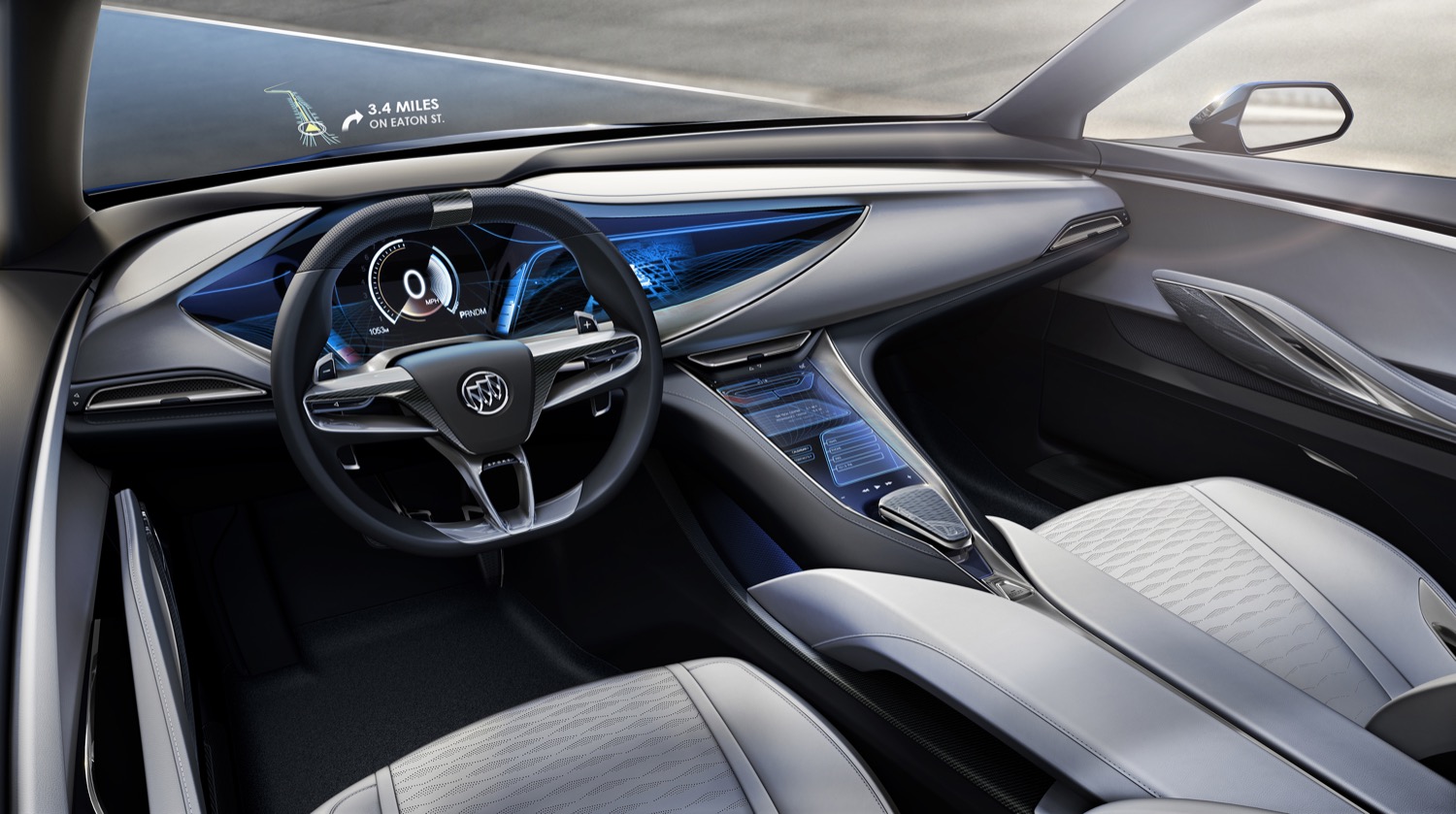 You have to check this vehicle out when you get the chance and we will keep our ear to the ground with more updates.
Array
(
    [0] => Array
        (
            [activate] => 
            [image] => 
            [link] => Array
                (
                    [title] => Suzuki Swift SR2 l Nicholson Autos
                    [url] => https://niccars.co.nz/swift-sr2/
                    [target] => 
                )

        )

    [1] => Array
        (
            [activate] => 
            [image] => 
            [link] => Array
                (
                    [title] => 2009 Toyota Corolla
                    [url] => https://niccars.co.nz/listings/30573/
                    [target] => 
                )

        )

)